Coming home to your true nature
environmental sustainability
Experience authentic relation
The meaning of the German word "froh" is joyous, blissful, delighted, glad, happy and thankful. This perfectly describes what we share and create through our work: joyous occasions to be remembered.
We offer you vital tools and create unique experiences that resonate oneness and true connection. Weaving east and west, ancient wisdom and modern approaches, personal and communal opens up new and exciting possibilities for you to connect with your true nature and live your essence.
Our activities range from mindfulness workshops for people of all ages, holisitic learing workshops for kids to holisitic trainings and retreats, one to one sessions and environmental, sustainability related initatives.
All revolving around the aim to reconnect to ourselves, the people and our planet ina compassionate und meaningful way. Get back in touch with your true nature.
"Look deep into your nature and you will gain everything"
In times when we face challenges bigger than we ever yould have expected. We may get aware that we can't go back to "normal" any more, we might consider which parts of normal are worth of rushing back to and which changes we wish to bring into our world. We are given the opportunity to stich a new garment in every minute of our life. We are able to choose and to create a new reality for ourselves and all through our actions here and now. One that fits all humanity and nature.
The industrial growth we live in creates a picture of us humans as rulers and consumers of nature. This view separates us from ourselves, our fellow human beings and the ecosystem we depend on. It disconnects us from our primal nature, our genuine needs and deepest desires.
We believe that the challenges we face today a personal, social and environemental level are in effect vital signposts for finding our way back to our true nature wherein lies our essence, our core strength.
Exploring this path can reconnect us to our higher self and open up new and exciting possiblities for us to create a more vibrant, empowered and meaningful life.
"You cannot get through a single day
without having an impact on
the world around you.
What you do makes a difference.
And you have to decide what kind of
difference you want to make."
– J a n e    G o o d a l l – 

one to one
Connect with your body's wisdom, transform unsupportive patterns and awaken your full potential.​

workshops
Mindful learning environments aimed at providing vital skills for an aware and balanced life.


retreats
Step out of the matrix. Recharge in pristine nature and gain essential skills to bring back home.

trainings
Proficient qualifications that empower you to bring about fundamental changes in your world.

online sessions
Mindful learning environments aimed at providing vital skills for an aware and balanced life.


cooperations
We hear you and adapt our activities to match your specific needs.
froh foundation was founded in 2015 by the partners Gabriele Schafarik and Anjan Datta from their shared love of serving people and nature. The foundation is based in Austria and operates worldwide. Gabriele and Anjan, both coming from different cultural backgrounds, found their life purpose in connecting people of various ages and cultures in a deep way by bridging ancient and modern wisdom, aiming to enrich each other in the world.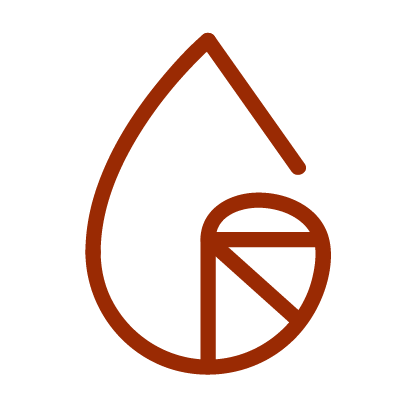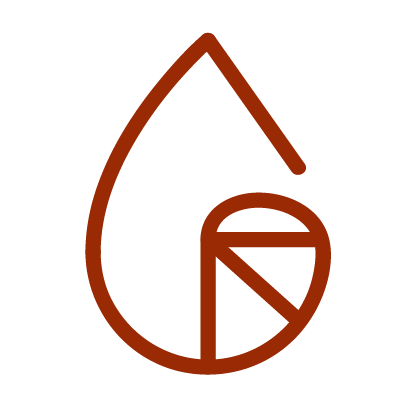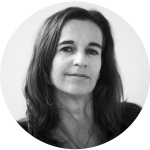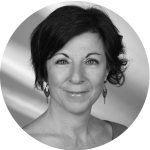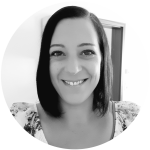 froh foundation is inspired by the teachings of Deep Ecology and Ancient (femine) Approaches from East and West as well as the understanding of System Theory and Neuroscience.
We are constantly growing our activities along our personal path by travelling different countries, meeting inspiring people and facing new challenges of our planet time as opportunities to grow.
You like to join and create activities with us or need support for your project?
We love to cooperate with schools, kindergartens, youth centers, old people homes, children organizations, municipalities, festivals, yoga schools, yoga retreats, spas and hotels.
You want to offer outstanding, new and valuable experiences that your clients will cherish and remember?
We hear you and create programs to match your specific requirements.
"The whole thing is greater than
the sum of its parts."
-Ar i s t o t e l e s-
We organise charity projects in different countries – wherever we are.
These Projects are entirely funded by us and by your donations.
You can support us by donation for one special project or in general by becoming a member of froh foundation.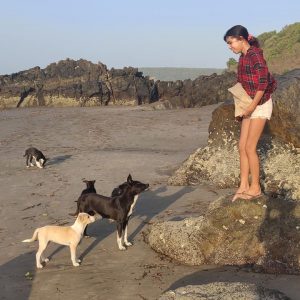 When tourist season is over street dogs in Goa do not get food any more. In 2020 we adopted a crowd of 14 dogs living on a hidden beach without food and water. 3 times a week we cook for them and bring water.
Through the shutdown in Goa in the Covid-19 crises migrant workers from all over the India got stranded in Goa without any financial support. We provided in cooperation with a private initative food, clothes and toys fo a slum in Vagator, where 210 migrant workers and their families from Karnataka stay.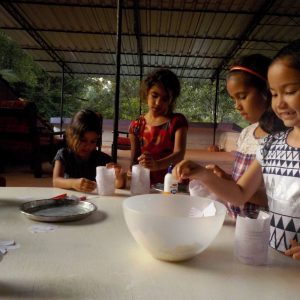 Every year we offer free creative, mindful and environmental workshops for children in Goa, India. The variety of activities ranges from Gong Sound Baths, over baking organic Christmas cookies and making our own healthy Müsli to gardening projects, movie making lessons and the creation of self-organized learning spaces.
Become a member and gain access
to the full range of our activities

As an Austrian non-profit organisation we offer our activities exclusive for our members from all over the world. Become a member and gain access to the full range of our workshops, trainings, sessions and other services.
As a part of our community we also provide you with special gifts like reduced tickets and vouchers and keep you updated about our programs.
You can choose between a short term membership or a full membership.
With your membership fee or donation you support our charity projects.
Join us in all upcoming events during the membership period and attend by paying as much you can and like:
if you need – pay 50%, if you can't –  pay what you can, if you can – pay 100% or more. There's enough for all of us.
purchase of gift vouchers for your family and friends (abundance payment)
be up to date on our current events, social projects and new offers by receiving our newsletter
Support us by sharing our content!